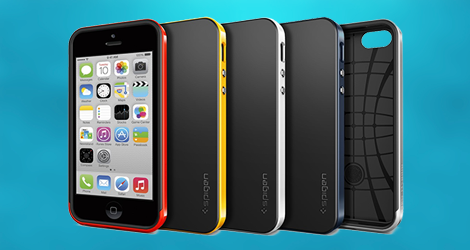 About Us
Mobilize is a locally owned and operated supplier of cell phone accessories in USA. We have been serving our customers with top-notch products to fulfill their needs. We are dedicated to keeping your electronics working perfectly by providing you with the best possible experience.
Whether you need headsets or data cables, we've got almost every accessory you want for every brand from iPhones to LG and Samsung. We are wholesale suppliers who offer amazing prices and retail costs. We also offer minor repairs for the most popular products out there and pride ourselves on our expert knowledge and great customer service.
Our Mission
With years of experience in the industry, our mission is to arise as a dominant supplier for the mobile accessories. We provide wholesale services for customers that purchase for retail stores, corporate carrier stores, and repair stores, just to name a few. Our facility is rapidly expanding with the latest technologies to ensure a hassle-free shopping experience to each of our customers. We stay up to date on accessories for all the latest phones and tablets.
All Payment Methods Accepted
We accept VISA, MasterCard, American Express, and PayPal. We don't charge your account until the day your order ship. All product prices are in US dollars ($) unless explicitly specified.
Browse and product collection and feel free to place an order. If you have any questions, comments, or suggestions – do not hesitate to contact us.
Thank You For Choosing Us As Your Supplier!